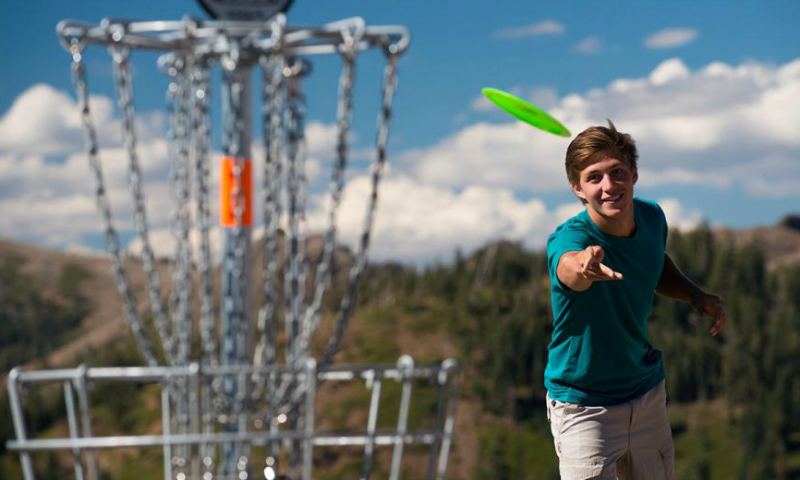 Disc golf is a super sport for individuals, groups and families!
Disc golf is played much like traditional golf but players use a flying disc. Like traditional golf, the object is to complete each hole in the fewest strokes (or in the case of disc golf, fewest throws.) A golf disc is thrown from a tee area to a target, called a Pole Hole® which is an elevated metal basket.
Never played before?  Here is a good beginner technique instructional video.
Have you already fallen in love with the sport?  Both Pagosa Mountain Sports' locations sell individual discs from the most popular brands as well as beginner and advanced sets.  Come by and check out our disc inventory!
.  Distance driver disc
.  Mid-range disc
.  Putter disc
$8
Same Day: Maximum rental time is shop open until 1/2 hour before shop close
$12
24 Hour: Maximum rental time is from reservation start time until the same time the next day
10% discount automatically given for rentals of 3 days or more