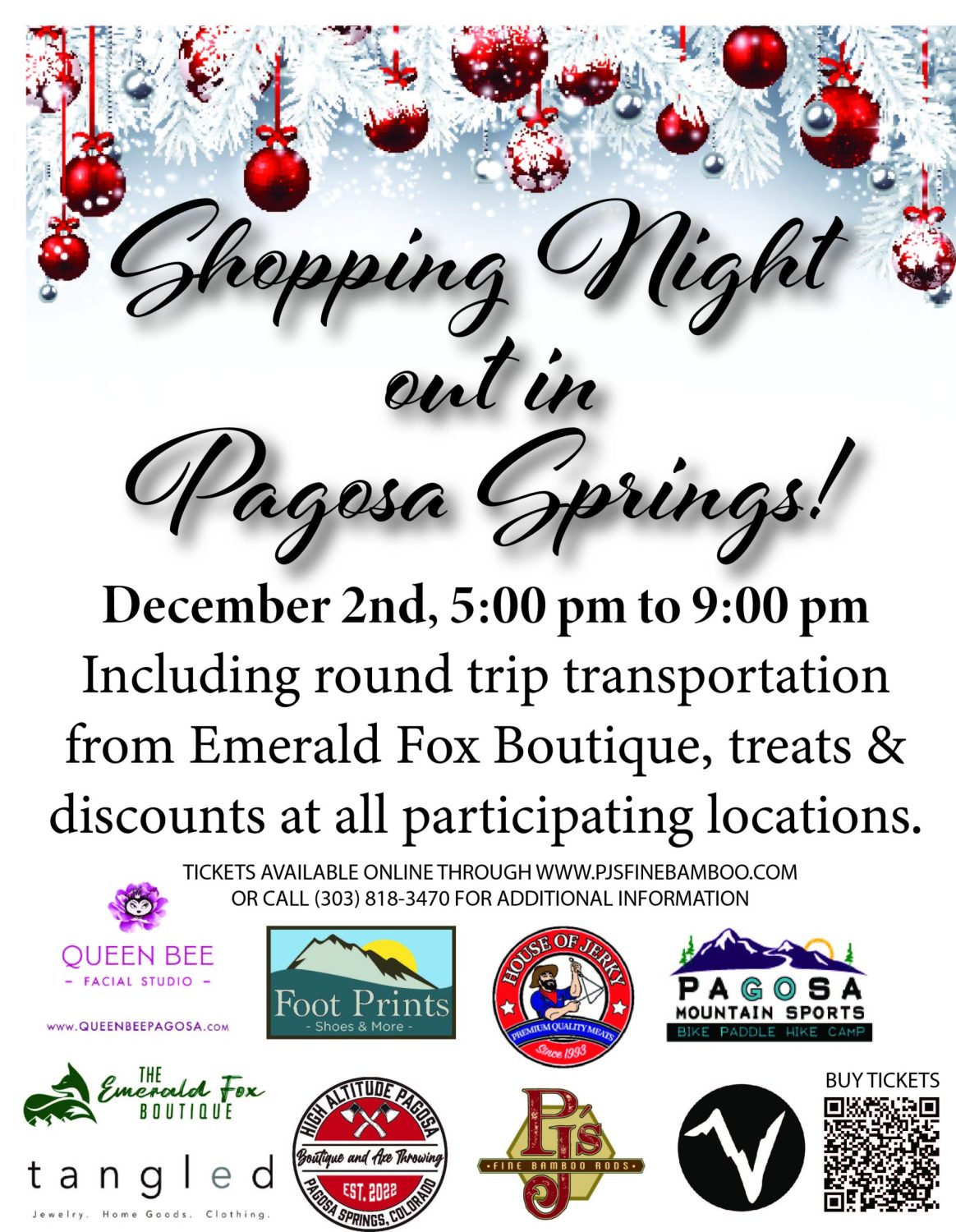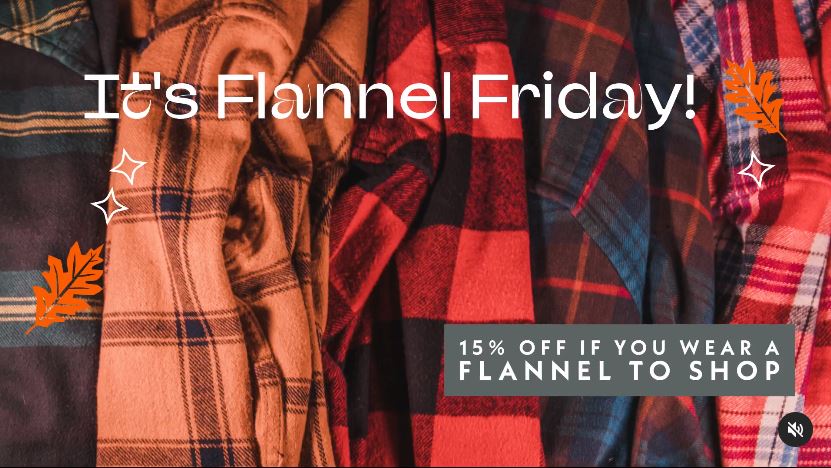 Happening every Friday throughout the Fall!
Come in on a Friday and receive 15% off all flannel shirts.
Wear a flannel into the shop on Friday and receive 15% off all purchases.
(Exclusions apply.)
Big Bike Sale!

The trails are still in great shape in Pagosa country!
All in-stock bikes have been marked down, some are over $2k off right now!
Stop by and check out these amazing deals.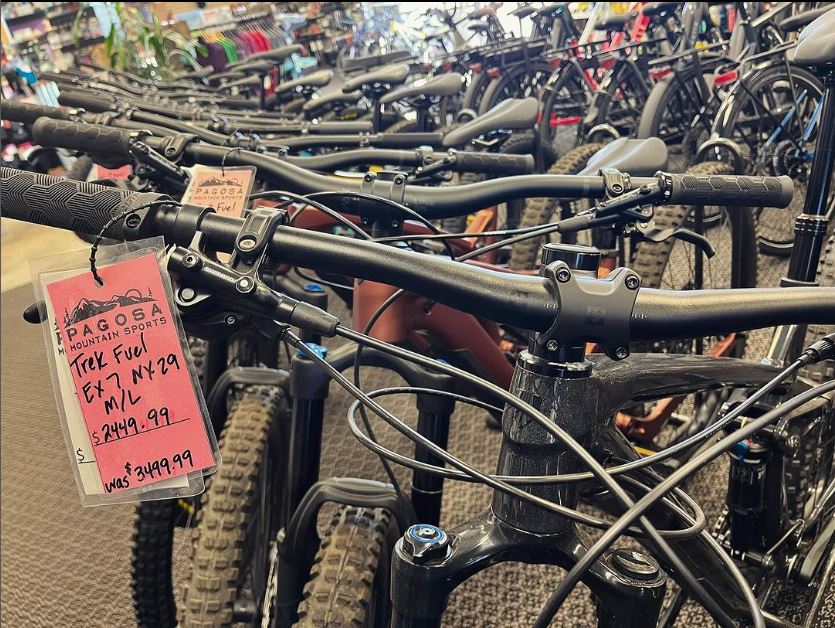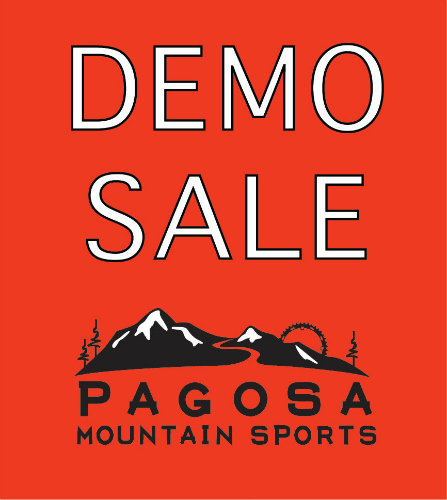 Summer Demo Gear - ON SALE NOW!
Summer Gear
Bikes - Townie E-bikes, Townie, Full Suspension Mtn, Full Suspension Mtn E-bikes, Hardtail Mtn, Fat Bikes, Kids
Bike Racks
Inflatable SUPs - Hala: Hoss; StraightUp; Playa
Inflatable Kayaks - AIRE Tomcat Tandem
River Tubes - AIRE Rocktabomb
River Boards - Badfish River Rat
Now renting Skate Cross Country Skis!

Skate skiing's popularity is on the rise in Pagosa Springs! There are many nicely groomed, area trails to experience. Seasoned Classic skiers are attracted to the more engaging workout, grace and speedier pace that Skate skiing can provide.
This year, Pagosa Mountain Sports brought in high quality skate skis from Fischer to add to our rental fleet.
Come rent a pair today and see what all the fun is about!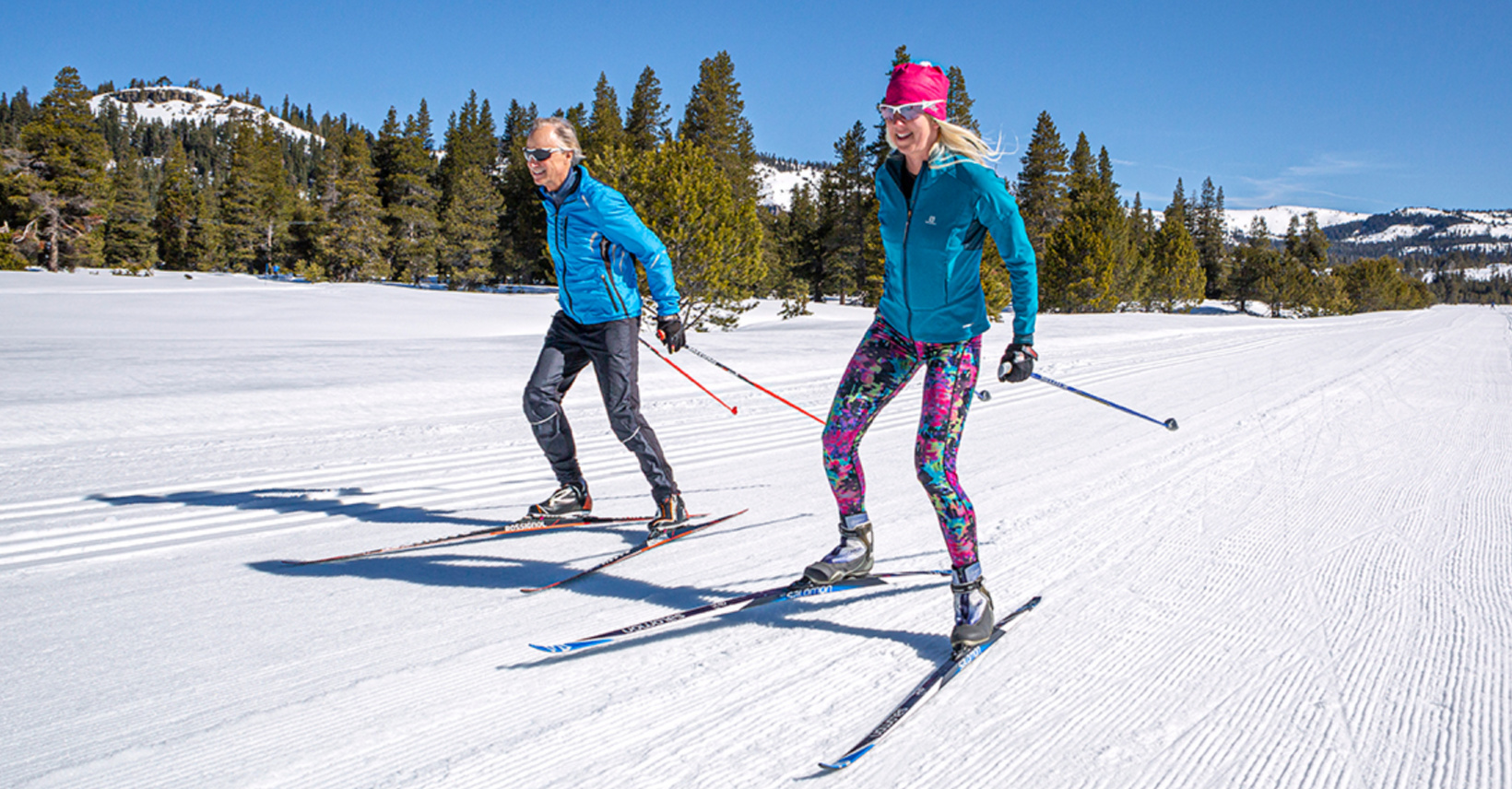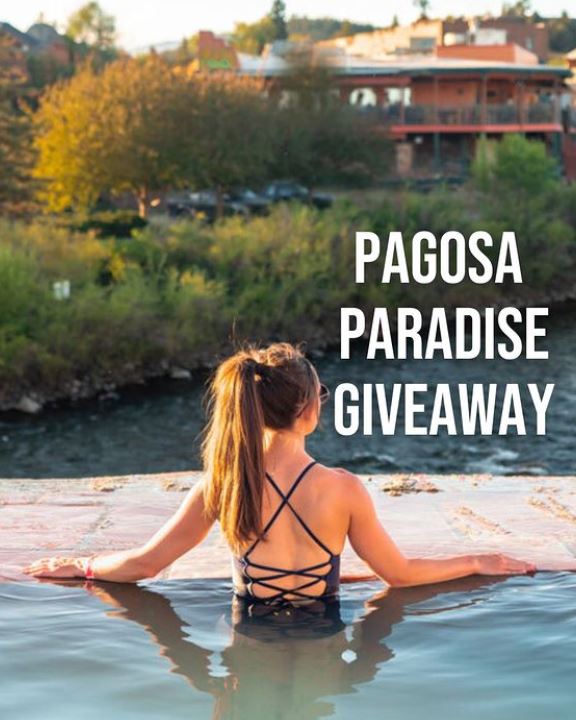 Pagosa Paradise Giveaway!

Pagosa Mountain Sports is excited to be a part of the Pagosa Paradise Giveaway from The Springs Resort and Spa!
Experience a getaway to a paradise of relaxation and wellness at The Springs Resort in Pagosa Springs, Colorado!
There are three incredible prize packages up for grabs. Click for a list and more information.
Enter now for a chance to experience wellness and relaxation!

Downtown
Christmas Eve: Open 10 am - 4 pm
Christmas: Closed
New Year's Eve: Open 10 am - 4 pm
New Year's Day: Open 12 pm - 6 pm
Uptown
Christmas Eve: Closed
Christmas: Closed
New Year's Eve: Closed
New Year's Day: Closed
Welcome!
Pagosa Mountain Sports provides bike & outdoor sales, service, guiding and rentals via two shops located in beautiful Pagosa Springs, Colorado. Whether it's biking, stand up paddling, backpacking, cross country skiing, sledding or just playing in the outdoors that gets you excited, we have the gear, knowledge and experience to help you enjoy it to the fullest!