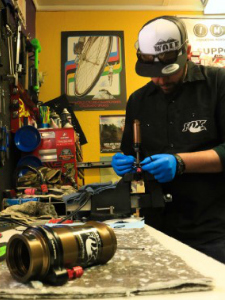 Suspension Service
Bring in your bike for fork, shock and dropper post service and receive $10 off each service. Suspension and dropper posts need to be serviced once a year (at a minimum) to keep seals and oil fresh as well as to prevent damage.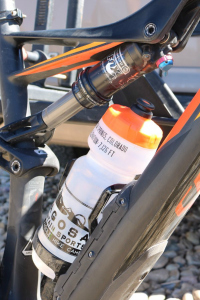 Free Suspension Setup
Saturday, April 29  10:00am-5:00pm
Is your suspension set for the way you ride? Not sure the damper or sag for you? Don't own a shock pump? Come in to Pagosa Mountain Sports anytime Saturday, April 29 for a free set up.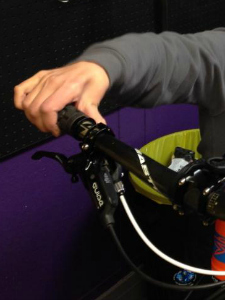 $55 Bike Tune Up
Includes: Cleaning; Brake Adjustment; Derailleur Adjustment; 
Clean/Lube Drive Train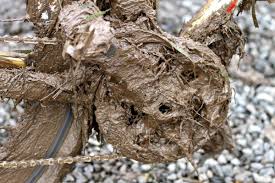 Half Price Clean and Lube
Every Monday in April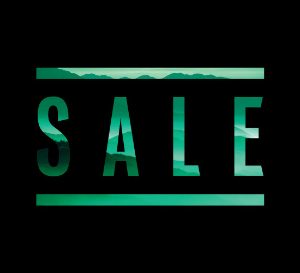 Spring Bike Sale
Stop in for a test ride and save big on any in stock Specialized bikes.  With any new bike purchase you will receive 15% off bike accessories.  We also provide lifetime free adjustments on all new bikes so you can feel confident that your bike will keep working like new. Sale valid till May 31st.
Welcome to Pagosa Mountain Sports!
Pagosa Mountain Sports is a bike shop, SUP & outdoor store located in the heart of downtown Pagosa Springs, Colorado offering service, rentals and sales.  We love the great outdoors and we are excited to share our passion for adventure with you.  Have a look around, and make sure to check the Events calendar and the Grooming Report.  Thanks for dropping by our site.  We'll see you in the shop!