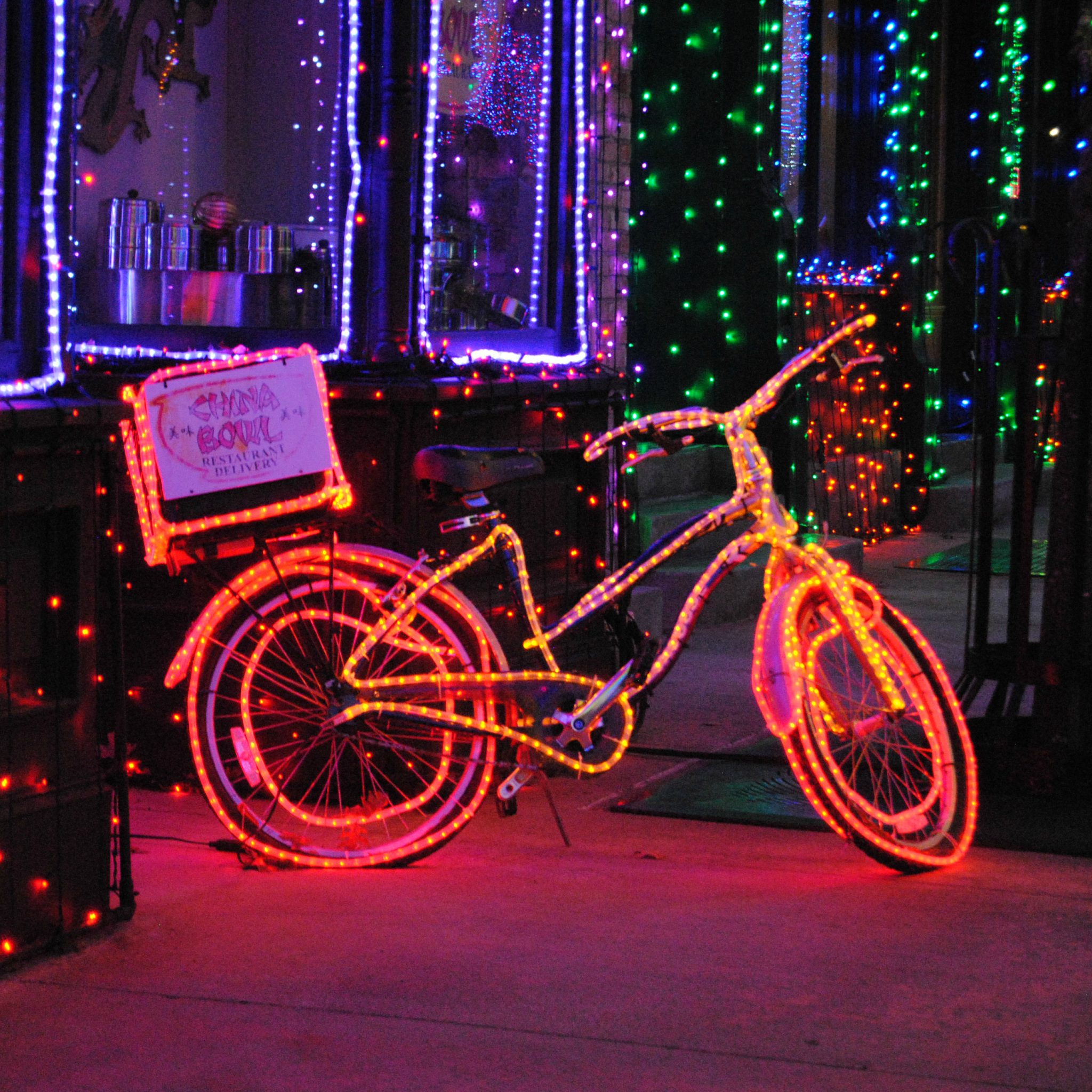 Pagosa Springs is hosting a Parade of Stores - Thursday Dec 1st through Sunday Dec 4th
Shop Pagosa Mountain Sports for great deals during this event!
Spend $25 and get $5 off
Spend $50 and get $10 off
Spend $100 and get $20 off
Spend $150 and get $30 off
Welcome to Pagosa Mountain Sports!
Pagosa Mountain Sports is a bike shop, SUP & outdoor store located in the heart of downtown Pagosa Springs, Colorado offering service, rentals and sales.  We love the great outdoors and we are excited to share our passion for adventure with you.  Have a look around, and make sure to check the Events calendar and the Grooming Report.  Thanks for dropping by, and we'll see you in the shop!